Toypap-Import Ltd's mission is to provide an innovative,
add-on sales concept for all types and size of retail outlet.
In return for a small retail space, you gain a partner with almost 40 years of experience in building product ranges for add-on sales. Our constantly renewing portfolio of over 2000 products offer sales for each season including different solutions; displays as well as individual products. Well-known brands, pre-priced and assorted into a ready display guarantees risk and hassle free sales.
Currently our network covers over a thousand outlets all over Finland.
Each year over 2 million consumers choose Toypap products and
experience the joy of buying.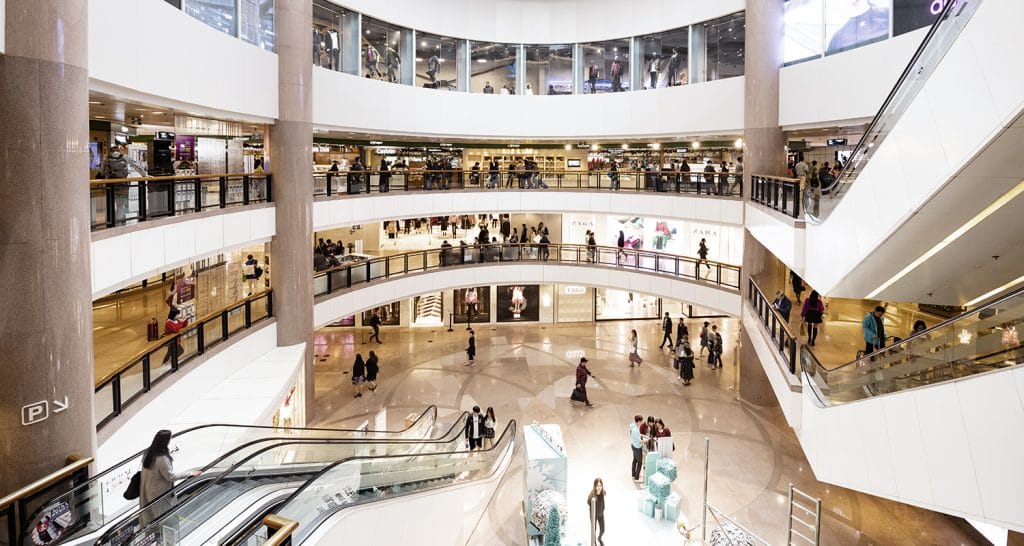 Our constantly renewing and evolving seasonal product range offers the right solutions and complete product packages for celebrations, as well as everyday sales. With Toypap's products you can boost sales and make commercially quieter periods more profitable.
In addition to the seasonal product selection, we also offer year-round products with a shelf management service. Contact your local sales representative now and arrange a meeting!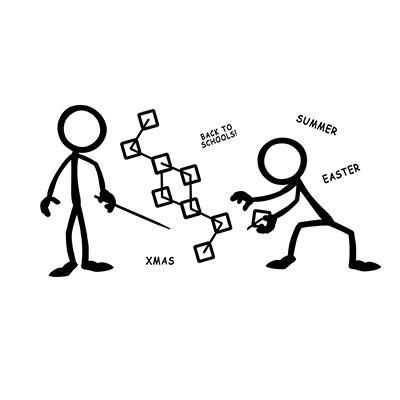 Toypap has a wide range of product packages and brands to suit all types and size of retail outlet. In addition to our own brands Zac, Loihdi and Lelukulma, we also offer complete product packages and displays from our partner brands, making it easy for you to choose the right products for your business. Our partner brands have been carefully chosen to ensure product quality, pricing and marketing match Toypap's values. Find out more about our brands below.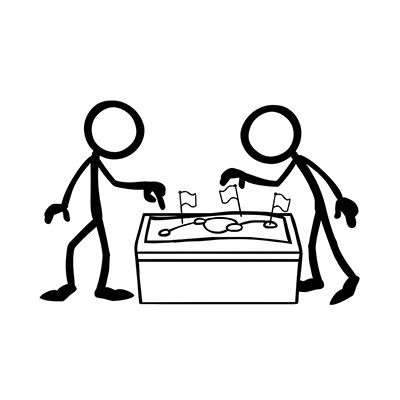 As a Toypap customer you benefit from almost 40 years' experience in add-on sales, access to well-known brands and a constantly renewing product collection. Visual and compact displays, shelf management and logistics are additional benefits to help you sell more. Together with your sales representative, your product assortment will be tailored to suit your business concept. As a customer, you have product support for claims and dedicated personnel will assist you, or the end consumer, with any enquiries.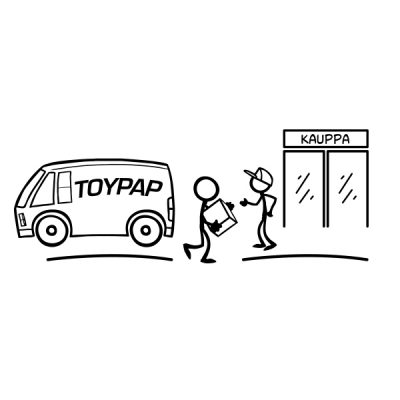 Have a look at our brands:
Our customer service will help you Mon-Fri from 8 am to 4 pm (UTC+3)  +358 3 252 1550 / toypap@toypap.fi.
E-mails: firstname.lastname@toypap.fi
If you are interested in becoming a customer please leave a contact request (below) or you can also directly contact the sales representative in your area here.
Do you have questions of Toypap, additional sales or becoming a customer?
Head office and showroom: